Inviting Farmers and Ranchers of all scales and production systems.
Join us for the sixth annual Soil Revolution Conference.
Wednesday, December 8, 2021
Speakers include:
Jon Lundgren
Daniel Mays
Elizabeth Black
7:00am - 8:00am
Registration and Breakfast
8:15am - 9:25am
Practical Approaches to Regenerative Farming with Science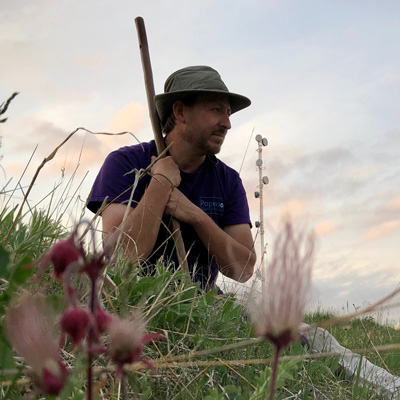 Dr. Jon Lundgren
Dr. Lundgren will speak to the science of whole farm health, the importance of species diversity on-farm and creating a roadmap for farmers wanting to transition to regenerative farming practices.
Learn More About Dr. Lundgren
10:30am - 11:40am
Strategies for Successful No-till Vegetable Farming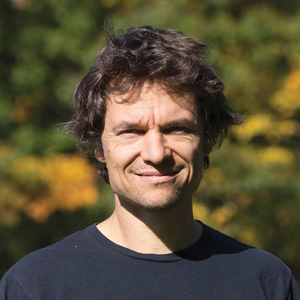 Daniel Mays
The tillage typically required for diversified vegetable products is notoriously hard on soils. Daniel will cover the no-till system he implements on his 3-acre mixed vegetable farm. This system has proven successful in cold climates and in both sand- and clay-rich soils. Where to start, the economics, and common pitfalls will be covered in this 50-minute session.
Learn More About Daniel
12:25pm - 1:25pm
Local Updates
Therese Glowacki - Boulder County Parks & Open Space
Nick Colglazier - Colorado Corn
Cindy Lair - State Legislation Update
Elizabeth Black - Citizen Science Soil Health Project
Tim Broderick, Boulder County, Sustainability Grants
Peyton Ward - Longmont Conservation District Demonstration Plots
Clark Harshbarger - Restore Colorado & Mad Agriculture
Vanessa McCracken - STAR program
1:35pm - 2:45pm
Tools and Strategies for Continuous Improvement of Soil Health on Vegetable Farms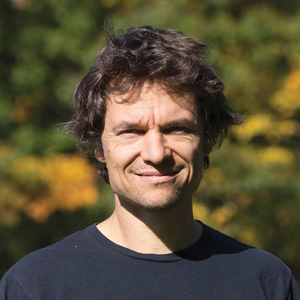 Daniel Mays
In this second session from Daniel, he will discuss how to go deeper with his no-till methods using mulches, cover crops, livestock, and perennial diversity to increase soil health, the farm's bottom line, employee satisfaction, and community wellbeing. Daniel will cover the joys and challenges of this style of farming, the low-cost tools that enable it, and the ways he keeps track of and measures success.
Learn More About Daniel
3:15pm - 4:20pm
Fueling the Soil Revolution On-farm and Off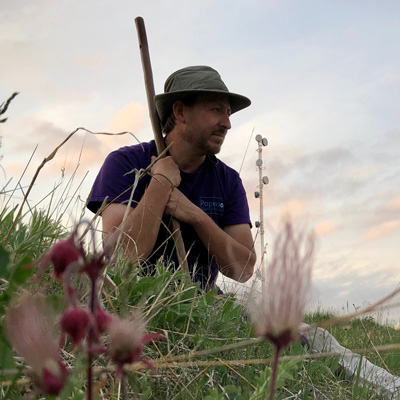 Jon Lundgren
This session is a call to action for all attendees of the Soil Revolution! Broad-based changes are needed at all levels to reimagine agricultural systems that grow food while conserving biodiversity and environmental health. Dr. Lungren will discuss the financial, regulatory and systemic barriers to change and how growers and consumers can push for the change that is needed to have profitable, resilient and regenerative farms become the norm in America and globally.
Learn More About Dr. Lundgren
4:20pm - 4:30pm
Closing Remarks & Door Prizes
Location
Boulder JCC
6007 Oreg Ave
Boulder, CO 80303
Parking lot is accessed from Arapahoe Ave/Hwy 7 and Cherryvale Rd.
Hotel